Ginde Glass Co., LTD located in Shahe City in the North Of China , near from Xingang Port. Our Company has more than 10 years history of manufacturing and deep process glass. Established in 2009, We are doing Decorative Glass, Architectural Glass, Door Glass, Mirror Glass, Tempered Glass and CNC Cutting Glass product. By 2015 year, Ginde Glass has developed its own production line for tempered glass, acid etched glass, titanium glass and so on. Now we have the facility producing custom decorative panels for window, door and cabinet manufacturers. The decorative glass produced by Ginde Glass is typically installed in transoms, doors, windows of all types, as well as in cabinet doors.
By 2018, Ginde glass had outgrown its original facility, so now we have developed many new glass like spell mirror glass, UV glass, back painted glass which used for wall and furniture. Now a decade later, we continue to grow by being an innovator with decorative glass through design, quality and service .  Our glass catalog as belows: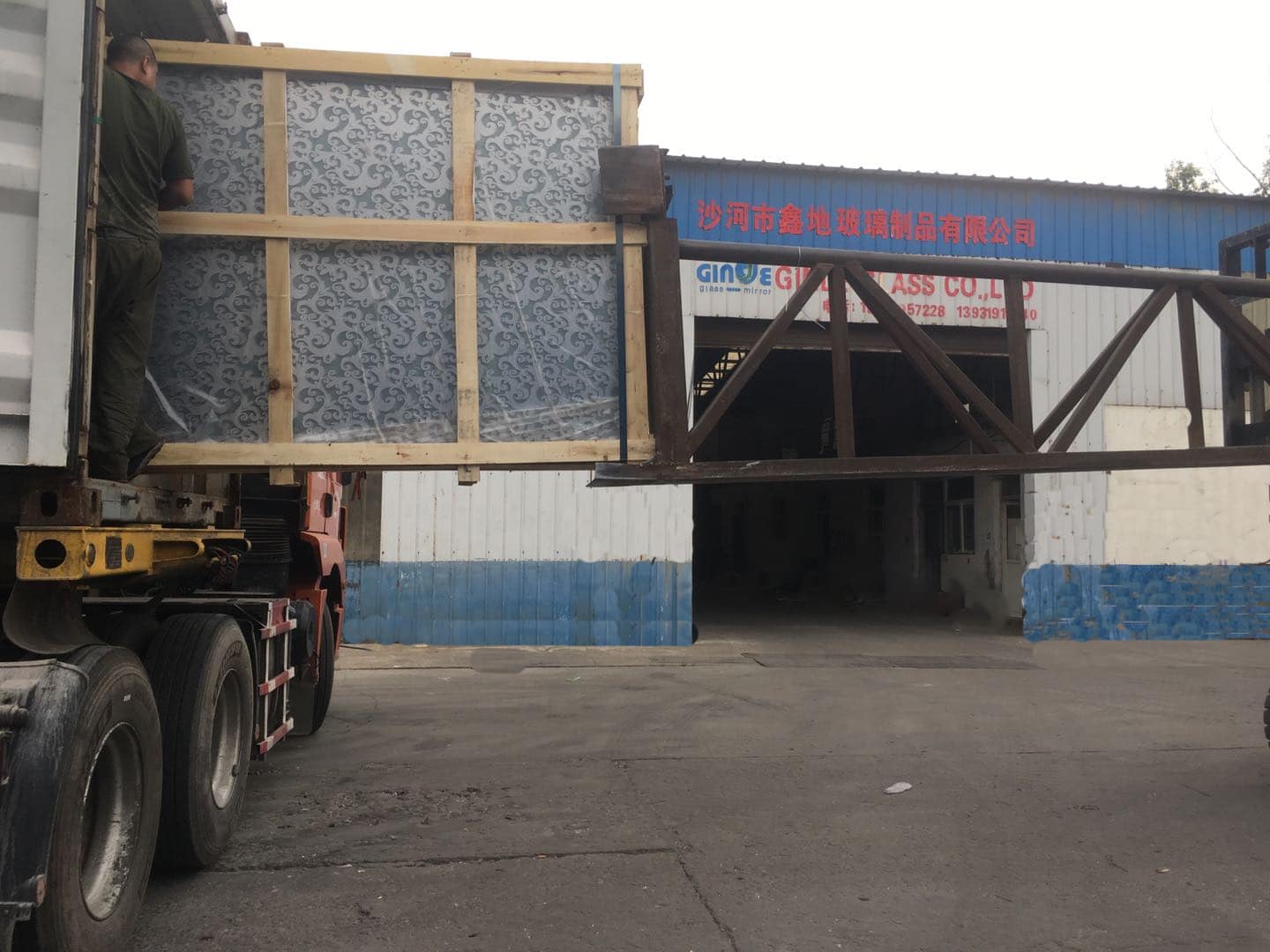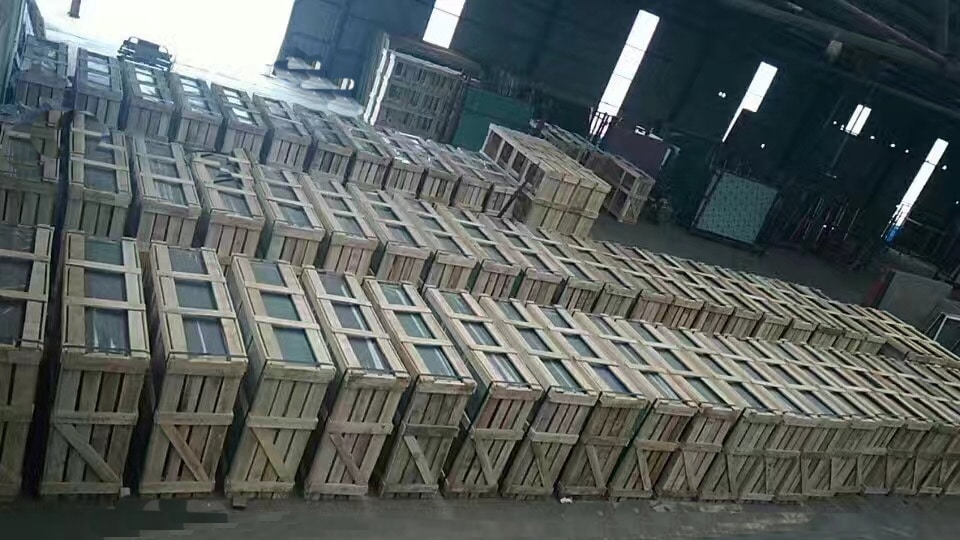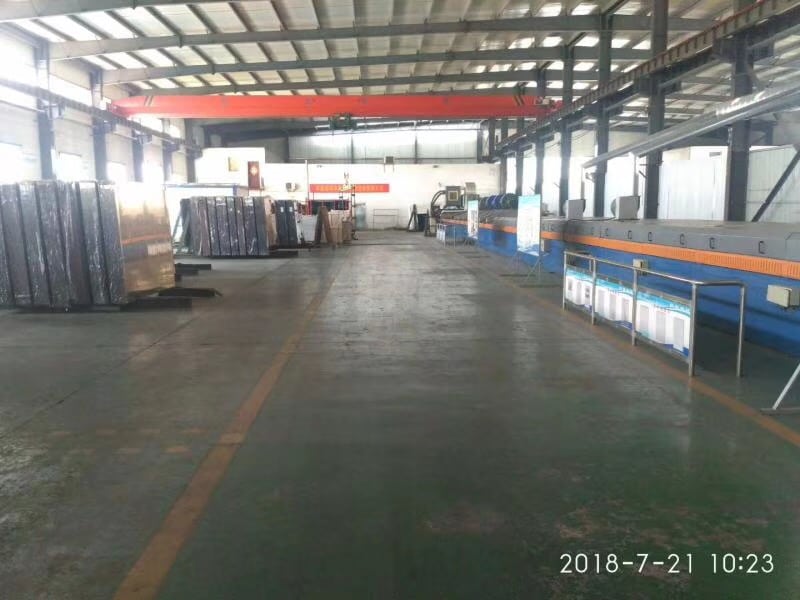 Decorative Glass
Acid Frosted Glass
Acid Etched Glass
Deep Acid Etched Glass
Obscure Glass
Design Glass
Acid Titanium Ice glass
Titanium Frosted Glass
Silk Screen Printing Glass
Architectural Glass
Float Glass
Tinted Glass
Low E Glass
Laminated Glass
Glass Sheet
Door Glass
Stained&Leaded Glass For Door
Decorative Door Glass Panel
Mirror Glass
Lead Free And Copper Free Mirror
Silver Mirror
Bathroom Mirror
Color Mirror
Convex Mirror Glass
Decorative Wall Mirror
Tempered Glass
Glass Shower Door
Glass Railing And Roof
Glass Table Top
CNC Cutting Glass
Louvre Glass
Mosaic Glass
Welding Glass Clear
Photo frame glass
Clock Glass
Our  Advantage
Our glass can be tempered, polished and drilling, laminated and so on. Not only can we supply our regular items, but also we can accept your own designs. We have been exporting our glass and mirror containers to U.S.A., Europe, South America, S.E. Asian and Middle east countries, winning good reputation for the good quality and quality consistency. With a solid experience in exporting business for more than 10 years and our highly professional staff, we can guarantee you better price, quality, delivery and service; less time and problems.
Direct manufacturer and exporter.
Professional exporting team.
Strong packing and safety delivery .
Advanced technology.
Many of our own decorative glass designs to choose from or you can customize any of our designs to your liking.
Our glass product can be used for transoms, glass for steel, glass for wood doors, windows, and cabinets. And welding glass clear, for welding helmet, mosaic glass used for swimming pool,convex glass for clock glass.

Our glass product can be deep process by drilling holes, laminated glass,tempered glass, insulted glass.

Quotes with detailed glass prints in 24 hours.

Samples is available.