Welding Glass Clear cover and Photo frame glass  are very popular glass product. And these glass products are Ginde Glass main product also. For manufacturer of the welding glass clear and picture photo frame glass, How to cut the 2MM glass sheet to make high quality product?
Usually glass cutter is used for cutting glass sheet, but for the welding glass clear and picture frame glass, this glass cutter is not so accurate for the size and shape. And the cutting speed is also very slow.
2MM clear float glass is always used for the welding glass clear and picture frame glass. and non-reflective glass is used for the picture frame glass also.
Ginde Glass now developed two glass cutting line for this special glass cutting to size service.
One is the Manual Glass Cutting Machine as below.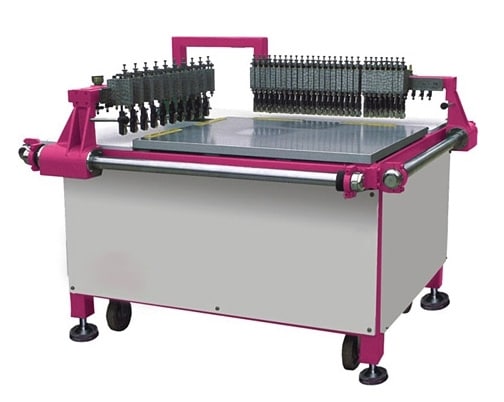 The shape This cutting machine can cut any size of rectangle glass sheet, like 5*10.8,10×15, 13×18, 18×24, 21×29.7, 24×30, 30×30, 30×40, 35×50, 40×50, 40×60, 50×70, 60×80, 70×100 CM size. ,
The speed  This manual glass cutting machine is the more efficient than auto-grade glass cutting machine and glass cutter also.
Surface and edge:  when cutting, vaporable oilis used to keep the scoreline easy to breaks. The vaporable oil makes a clean edge that's free to nicks and chips. The cutting edge is uniformly shallow fissure and continuous without flakes or grit.
The size   Size tolerance is <0.5MM
Corner  Welding glass clear and photo frame glass shape must exactly same as required. Or it will have a problem to fit the glass into welding helmet and picture frame. Our craftsman is strictly makes the right rectangle shape, and the four corner angles are 90 grades
The other is Full automatic Glass Cutting machine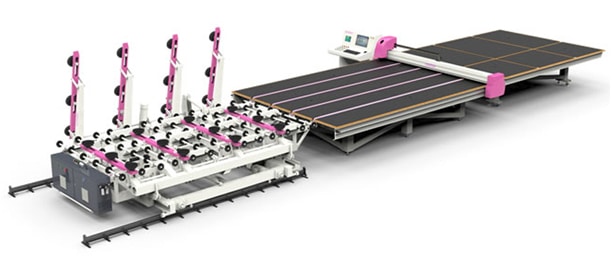 In the parameter database, all of the cutting figures is stored in it. Before cutting all we need to do is just modifying the parameter according to the size that we are going to cut.full automatic glass cutting machine is special in different shapes, especially the irregular shapes, such as arches, fan-shaped, round, round arc, ellipse and so on.
The corner is strictly 90 degrees for welding glass clear and photo frame glass.
vaporable oilcan keep the glass easily to break under tension and also clean in the surface.
Size  this size tolerance is very exact, can be exact for client size .
Photo frame glass and welding glass clear are very precision in size, shape, and corner. Our smart craftsman worker can handle all size of the cutting which is easy to fit the welding helmet or photo frames. Welcome the wholesales of welding helmet factory and picture frame factory or glass wholesale to contact us for 24 hours service. Phone/Wechat/Whatsapp +86 13931911140  and email 13931911140@qq.com.