Ginde Glass offer a wide range of architectural glass, decorative glass, mirror glass, door glass and tempered glass. We also provide Cutting Glass, Beveling glass, Polishing glass and Drilling holes service for client special requirement.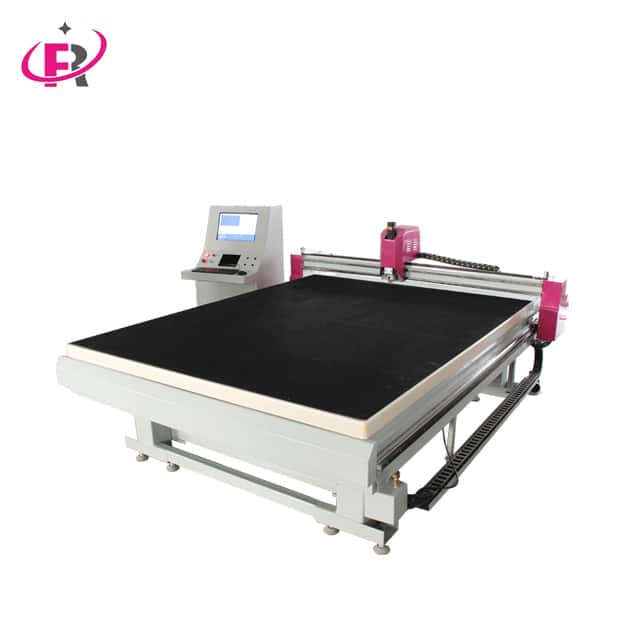 We have professional worker for glass cutting, beveling, polishing and drilling. And all of the glass Cutting is made by CNC glass cutting machine. The features as below:
 The deep process cutting glass thickness is from 2mm to 19mm.
The glass cutting size tolerance is in standard.
After Cutting, The glass is clean without oil and finger print.
Any shape of glass and mirror can be cut.
CNC glass cutting product mainly include: Mosaic Glass, Welding Glass Clear, Clock Glass and Louver Glass.
Glass Mosaic provides an elegant main feature, focal point or enhancement to entrances, bathrooms and kitchens, swimming pools, spas and fountains within both residential and commercial applications. This Glass Mosaic tile is available in a gloss finish making it a great choice for creating a contemporary style.
The Welding glass clear Safety replacement 4 1/4″ x 2″ clear glass (non-hardened) welding helmet cover lens is a high quality material that offers superior protection from dust, weld spatter and impact. Fits most brand name helmets.  Were committed to your success regardless of location size or needs. 4 1/4 inch (107.95 mm) x 2 inch (50.8 mm) welding helmet cover lens.Replacement Clear Glass Cover Lens Welding Helmet Protective.
The Convex clock Glass is produced by High Quality Thin Float Glass, during the hot bending processing, make the glass with suitable curved and convex.The clock face glass can be produced with various sizes and color, according to customer's requirement.     Also it's no problem to painted different colour with drawing. The clock face glass can be produced with various sizes and color, according to customer's requirement.
Louver Glass is produced by clear glass, tinted glass or patterned glass. By cutting to the standard sizes and polishing the two long side edges as the flat or round shape, which will protect the fingers from hurting, also supplies a modern performance in application..
For more information, pls contact with our 24 online service +86 13931911140