Copper-free or Lead-free Mirror is manufactured without copper and lead using a new envirmental
friendly process. Copper free and lead free mirror also improve the optical quantity and durablity of mirror.
Production process: After the annealed glass is thoroughly cleaned by the application of clearner and passing contact with oscillating scrub brush units. After the glass is cleaned and rinsed, the surface of glass is sensitized with a diluted solution of tin chloride. This surface treatment allows for the deposition of copper free. Copper free nitrate is the formation of a uniform copper free layer on the glass.
Once the copper free layer is formed on the glass, methods to protect the copper free layer from oxidation are employed. The new protect Bacl2 is then deposited directly onto the copper free. Once the metal layer are attached to the glass, they are covered by a protective mirror backing paint. The mirror backing paint protects the metal layers from corrosion and from mechanical scratching.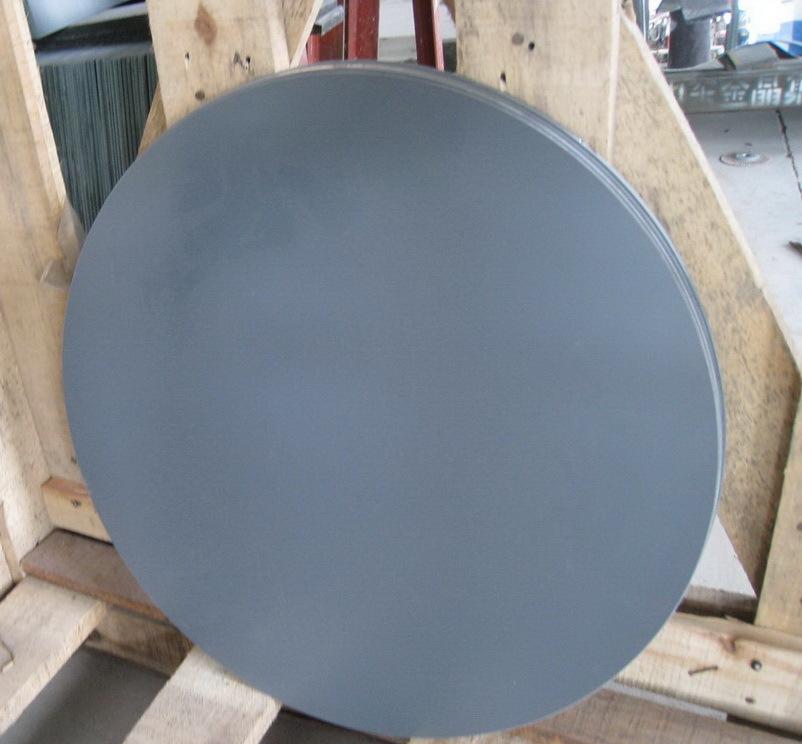 Specification :
Thickness : 2mm,3mm, 4mm, 5mm, 6mm.
Size:1830*1220mm,1600*2000mm,1830*2440mm,
Colors:Clear,French Green,Dark Green,Euro Grey,Ford blue,Dark Blue,Pink,Bronze,Black etc.
Back paint color:grey or green .
Performance Parameter:
1.  Reflective rate ≥ 90%
2.  With mirror-grade float glass , produced according to CE and AS standards
3. Durable time ≥ 35 years.
Lead Free And Copper Free Mirror Advantages
Copper-free or lead-free mirror provide superior optical with significantly enhanced durability.
Copper-free or lead-free mirror of superior quality is 3 times more resistant to corrosion, particularly in humid applications.
Copper-free or lead-free mirror is manufactured with latest advanced environment friendly technology, corrosion-resistant.
The paint brand is Valspar , made by Germany, better than Fenzi coated on silver mirror.
Without copper film, Copper free mirror can prevent clouding problem and resist the humidity and oxidation with the clear and exact image of long duration.
Lead Free And Copper Free Mirror 
Application
Furniture mirror, Bathroom mirror, Decorative walls , Safety mirror, cosmetic mirror, rearview mirror for automobile, wardrobe doors, display cases, tables, fitness room .
Packing and Loading